Nowadays, many homeowners will create a comfortable tatami at home while decorating their new home. The tatami bed not only saves space but also meets the diverse needs of people. In addition to paying attention to the quality of the tatami bed, we also pay attention to some taboos in the decoration of tatami mats. Let's learn about it together.
Solid wood tatami bed decoration notes one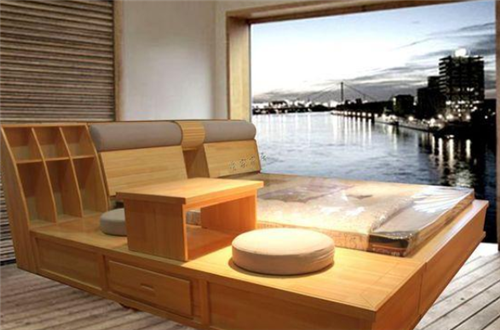 The size of a small-sized house is relatively small, so we try to choose bright shades when decorating the walls. The figure is a very good solid wood tatami bed, the natural color of the tatami bed with a white wall, the use of space is very bright. The owner also built a lot of storage cabinets below the tatami bed, which played a very good storage capacity.
Solid wood tatami bed decoration notes two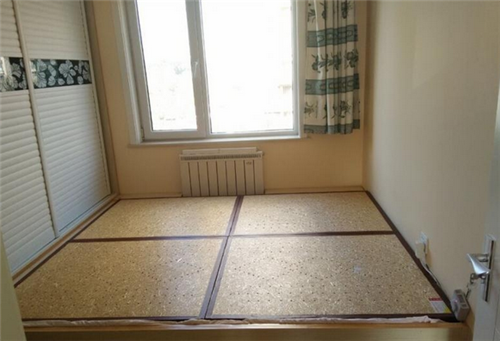 A small area of ​​the house floor will not be very high, so when we build a bedroom, we should not use too complex ceiling design, so as to avoid feeling depressed. Xiao Bian believes that for small-sized solid wood tatami bed design, we should choose the simple and simple ceiling design, or do not do ceiling, you can also choose non-regular ceiling design, which will make the space even bigger.
Solid wood tatami bed decoration notes three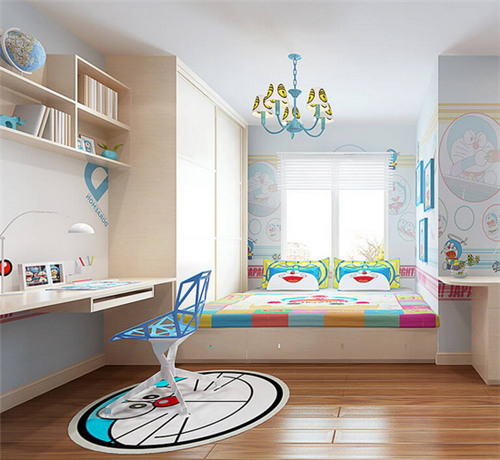 In the actual renovation, many people use different colors and materials to separate the spaces, which makes people feel uncomfortable. The bedroom in the picture is very well designed. The pure beige color of the tatami bed is selected, and the color of the wooden floor is deeper than the tatami, so that the top-heavy feeling is avoided. At the same time, the owner adopted a colored mattress to break the silence of the room.
Solid wood tatami bed decoration notes four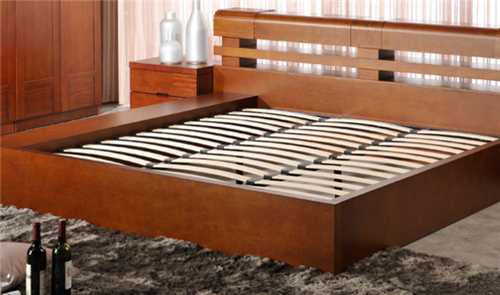 Because of the shortness of space in small houses, we should not use rigid partitions when decorating. This will affect lighting and sightlines. Xiao Bian suggested that you use toughened glass partitions. The glass partitions can not only expand your line of sight, but also can be very beautiful and stylish.
The above points are all we need to pay attention to when creating a solid wood tatami bed. We should not only pay attention to the tatami material, but also coordinate the overall decoration. The above is the sharing of notes on the decoration of solid wood tatami beds by Xiaobian, and we look forward to helping everyone with the decoration.
Our Hanging Plant Stand is made of 100% natural cotton rope , meticulously handcrafted , eco - friendly , no smell , sturdy and not easy to be out of shape or breakage . Great way to show your lovely plants , also a unique boho home decor . Macrame cord for plant hangers , great for indoor - outdoor use , macrame wall planter , like a bay window , home , office , porch , patio or garden . Also an ideal gift for housewarming , birthday , wedding , Christmas , and more !
Plant Holder,Plant Stand Indoor,Rattan Plant Stand,Modern Plant Stand
Shandong Guyi Crafts Co.,Ltd , https://www.guyicrafts.com