When it comes to the basement, many people's first impression is that it is dark! Wet! Messy! After all, the basement is too "low profile". How can you make your basement more high-profile? Everyone knows that "people rely on clothes to rely on saddles," and for the basement, is to give it a style, then what kind of basement decoration style is more appropriate? Then answer immediately, your basement can not wait to wear new clothes!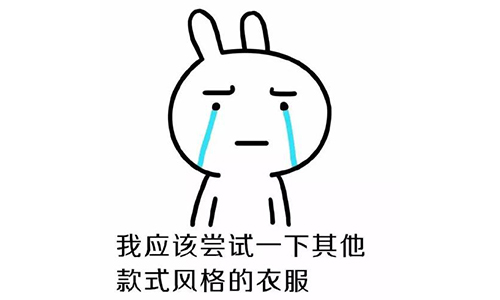 Taking into account the special location of the basement (located in the bottom of the house and located in the ground floor), it is very depressed, so the decoration style should be as clear as possible, personally feel that the following three kinds of decoration style is more suitable for basement decoration >>
▶ modern minimalist style ─── simple ultimate style
The modern minimalist style emphasizes the concise shape and strong functions. It focuses on the singleness and abstractness of the indoor space shape and objects, making the space look very simple and atmospheric.
This style caters to young people's love. The busy life of the city has long been annoying for us to be bothered with wine and greenery. We are also more eager to have a quiet, peaceful, and comfortable home, to eliminate work fatigue and forget the noise of the city... These modern minimalist styles will do it >>
Can be approachable >>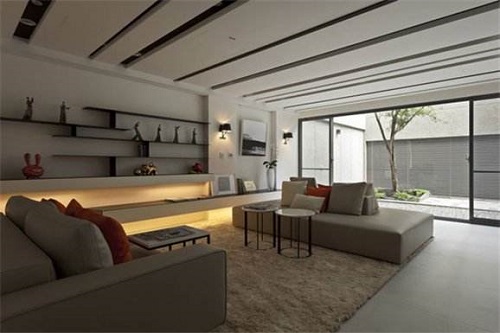 Also can be cold >>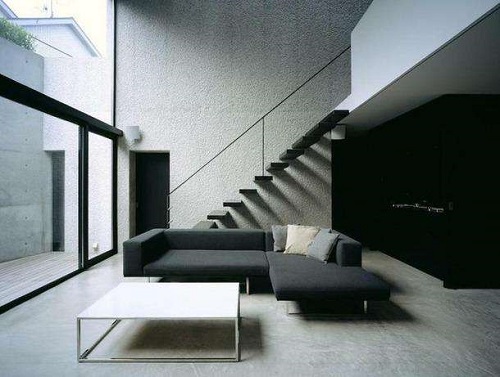 ▶ Scandinavian Style ─── Feel the whiteness of the Nordic snow
The Scandinavian style is known for its simplicity. It has a strong postmodernist character and pays attention to fluent line design. It represents a fashion, returning to nature, advocating the charm of raw wood, plus a modern, practical, exquisite art design style, reflecting modern Urban people entering a new era of a certain orientation and melody >>
Exquisite with no added >>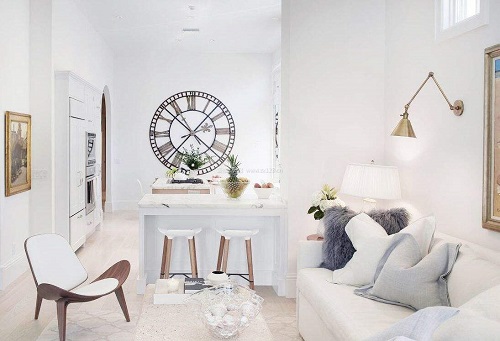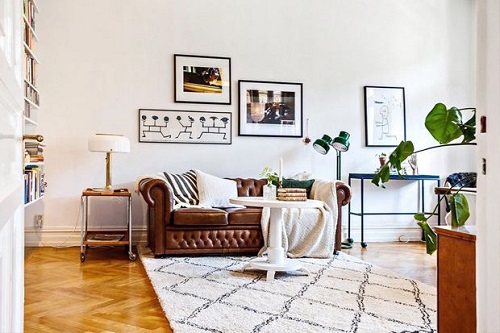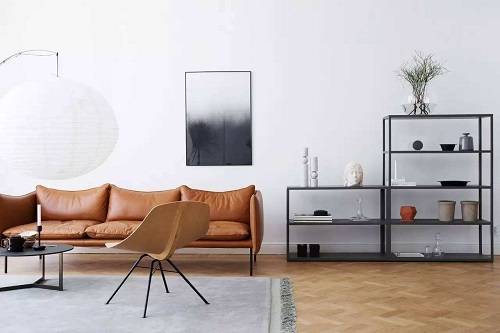 ▶ Mediterranean style ───The dream of the sea
Spain's Azure Coast with White Sand Beach...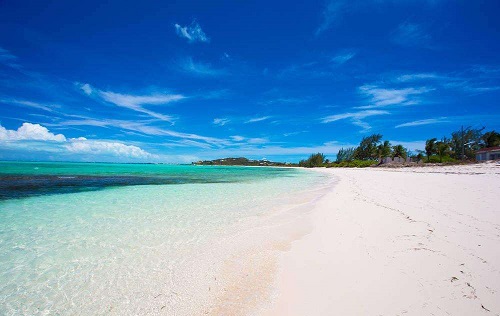 The white villages of Greece are linked to the beach, the blue sea and the blue sky...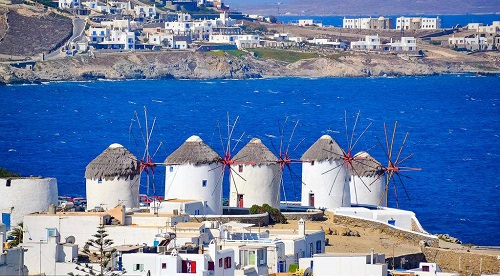 The unique desert, rock, mud, and sand in North Africa are earthy yellow and red brown.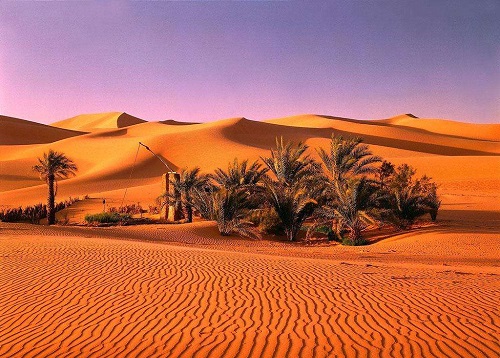 ...........
These beautiful and pleasing scenes you have ever wanted to be exposed to, and feel the incomparable blue sky, soft sand, do not worry, the Mediterranean style can help you to get >>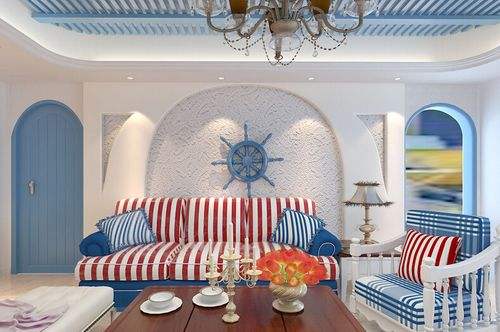 Mediterranean-style beauty, including...
Sea and day bright colors...
Like a white wall washed by water...
Lavender, Rose, Jasmine Aroma...
The roadside unrestrained flower field color...
Historic rich ancient buildings...
The ethnic colors that are khaki and reddish brown...
Already drunk~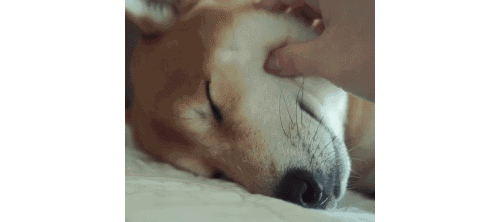 Wake up! After listening to the next wave to sleep>>
>> In order to create a perfect basement, in addition to clarifying what kind of style the basement is suitable for, it is also necessary to know what decoration points are in the basement decoration, mainly the following 5 points >>
â–¶ moisture proof water
Basement as the bottom of the house, moisture must be in place, it must be a reasonable choice of moisture-proof effect of good decoration materials, such as basement floor with vitrified tiles, walls with wallpaper, ceiling plaster, etc., can not only prevent moisture but also prevent seepage!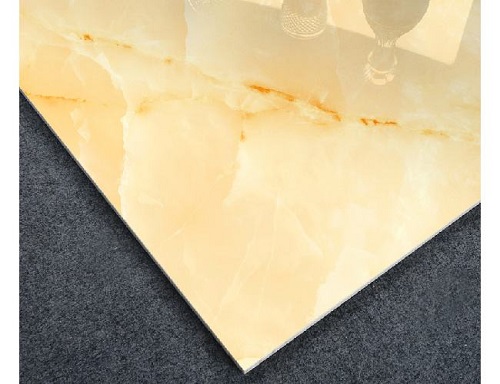 â–¶ Lighting problems
The lighting is a problem that must be considered in the basement, so when it comes to decoration, you can choose to open a subterranean window without affecting the floor. >>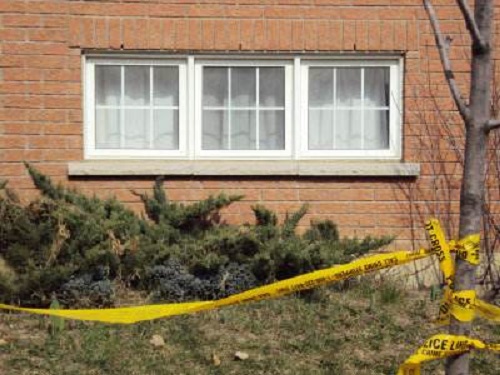 However, with windows alone, it is impossible to solve the problem of poor light in the basement, but it is also necessary to focus on the choice of lighting fixtures.
If you choose a lamp with a relatively high brightness , in order to increase the lack of lighting >>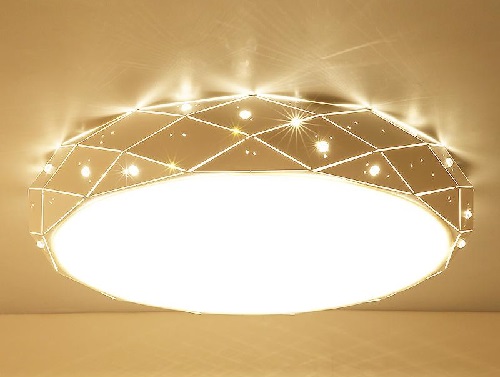 You can also use the mirror to refraction the light in the basement >>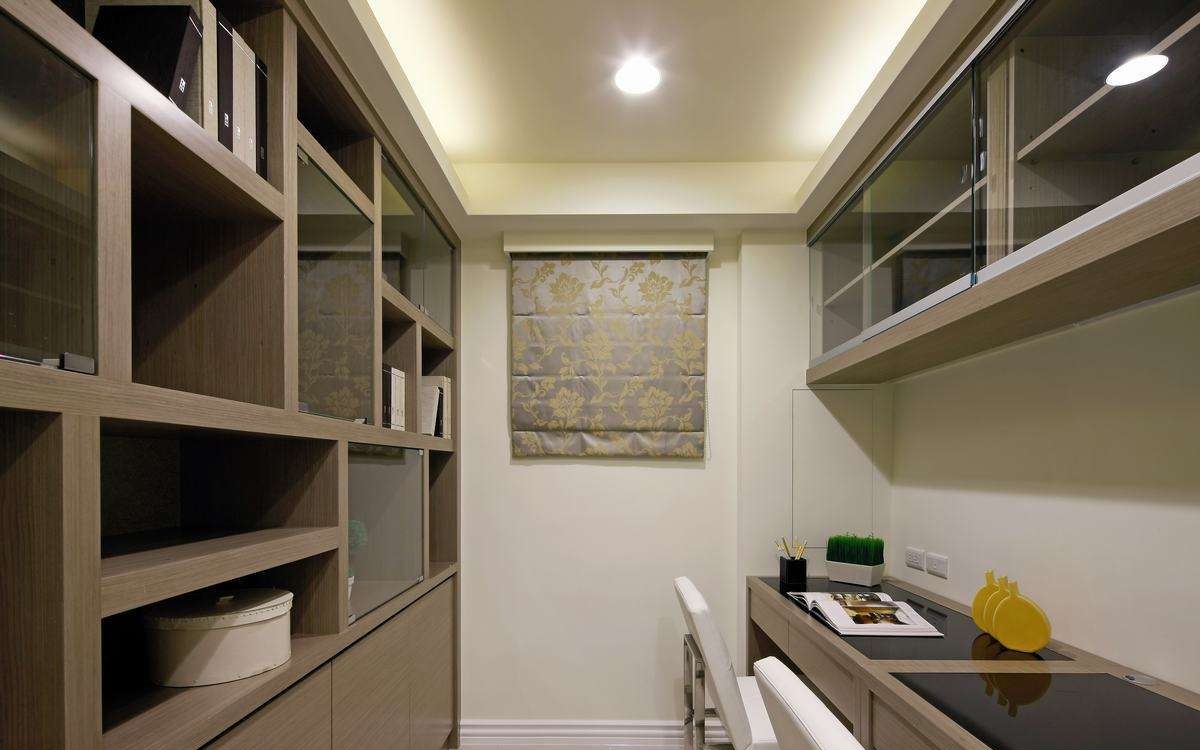 â–¶ Ventilation issues
The basement is more sultry, so you should install an exhaust fan to keep the basement ventilated during the renovation >>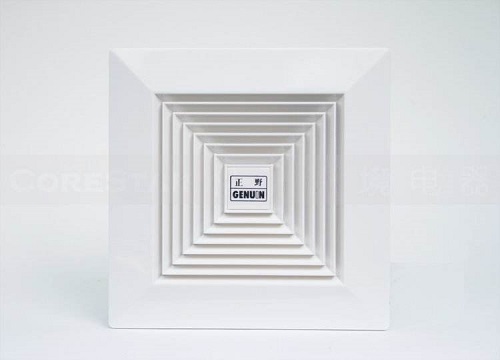 You can also put some green plants suitable for indoor use and change the air quality of the basement >>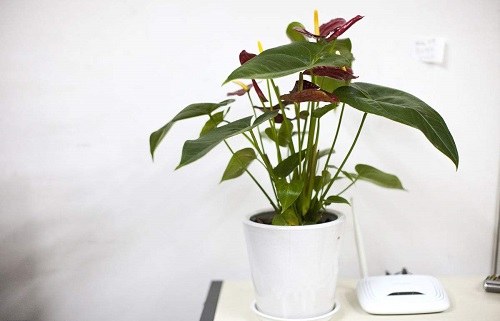 â–¶ Carefully use wood as a decoration material
Many people would like to decorate with wooden materials. Wooden materials are a good choice for ordinary decoration, but they should not be used when the basement is renovated, because it is easy for the basement to be deformed. So don't use wooden things when the basement is decorated...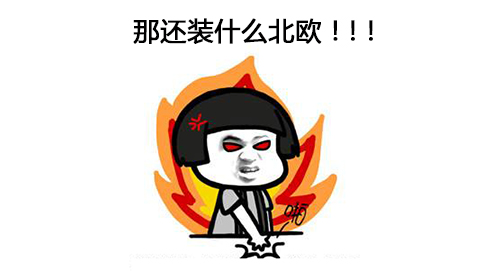 ... In fact, everything is not absolute, wooden furniture can still be used, but to waterproof the wooden furniture, such as spraying waterproof varnish, using tung oil soaked , etc. can play a waterproof effect, so want to install Nordic Friends can rest assured that they can be loaded(How does this sound so awkward..)
â–¶ Height issues
This is a very important issue! The height of the basement must not be less than 2.5 meters during the renovation!
2.5, 2.5, 2.5...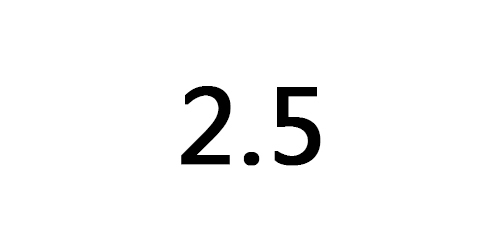 Because >>
Floor height less than 2.5 meters will be suffocating!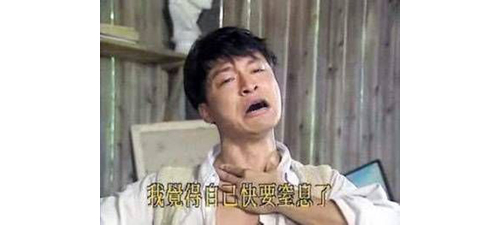 2.5 meters, you can put the basement into something!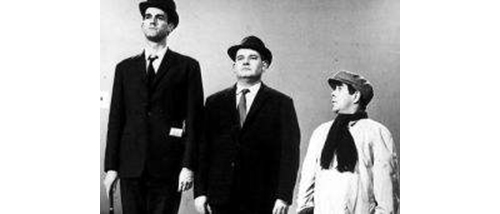 I just want to jump and pick up a table tennis ball!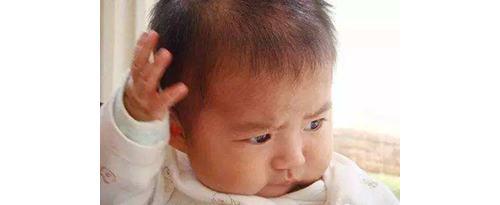 Therefore, it is recommended that if you have a basement in your home, you still have to really consolidate some of it. After all, it is a real space (money)! Find out the points of the basement decoration, carefully decorate according to the three basement decoration styles described above, I believe that your home basement can be very nice (see people).
Basement decoration style
Xanthan Gum is one of the most effective,most widely used and most versatile polysaccharide across the world today.It is mainly composed of D-glucose,D-mannose,D-glucuronic acid and acetyl.Under proper condition, it is produced by fermentation,with raw materials being carbonhydrate,with xanthomonas campestris,then purified,dried and milled into powder.As biogum,xanthan gum could be widely used in food,oil drilling,agriculture,fine chemical and pharmaceutical areas.It has following advantages.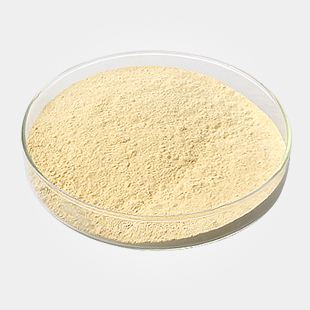 Xanthan Gum
Xanthan Gum,Xanthan Gum Cas No. 11138-66-2,Xanthan Gum Food Grade,Xanthan Gum For Food Additive
Shandong Tiancheng Chemical Co., Ltd. , https://www.akdchemical.nl