Installation:
Deck Mounted
Surface Finishing:
Chrome Plated
Certification:
CE, CSA, GS, CB
Product Name:
Newest UK Luxury Discount Design Popular Bathroom
Number of Hole:
Single Hole
Valve Core Material:
Zinc,Brass
Characteristics:
Save Water
Transport Package:
Brown Carton
Specification:
Deck mount basin faucet
Newest UK Luxury Design Popular Bathroom Basin Faucet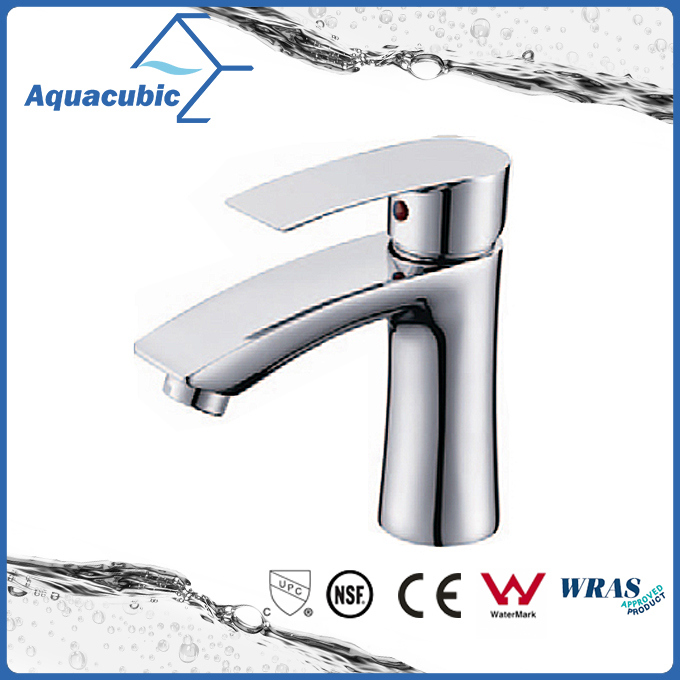 PRODUCTS FEATURE:
 
1. Brand new in box ready to ship.
2. Nickel brushed finish.
3. Easy to install and clean.
4. Drip Free Ceramic disc cartridge for smooth and long lasting operation.
5. Easy to clean. Can be cleaned with mild soap to ensure the non-tarnish life shine.
6. Complete with cold & hot water hoses accessories
7. Comes with 24 months manufacturer warranty.
 

Prodection Process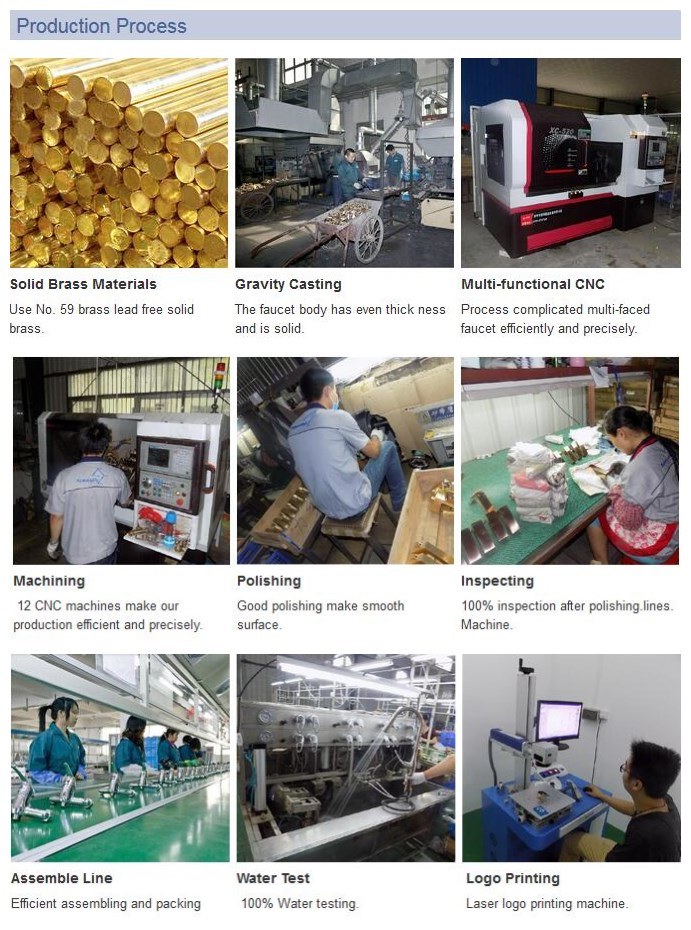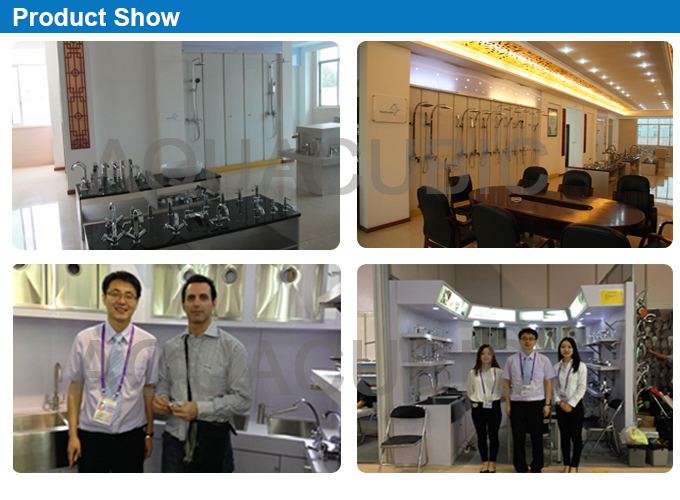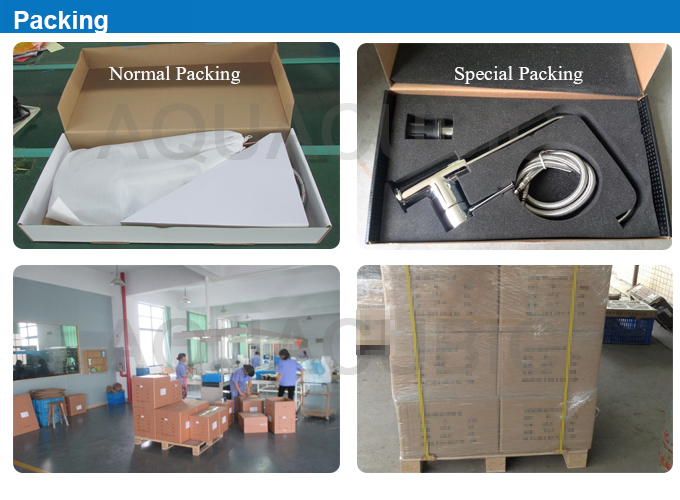 Certifications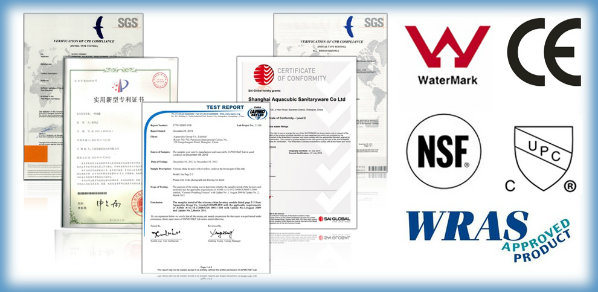 Our Company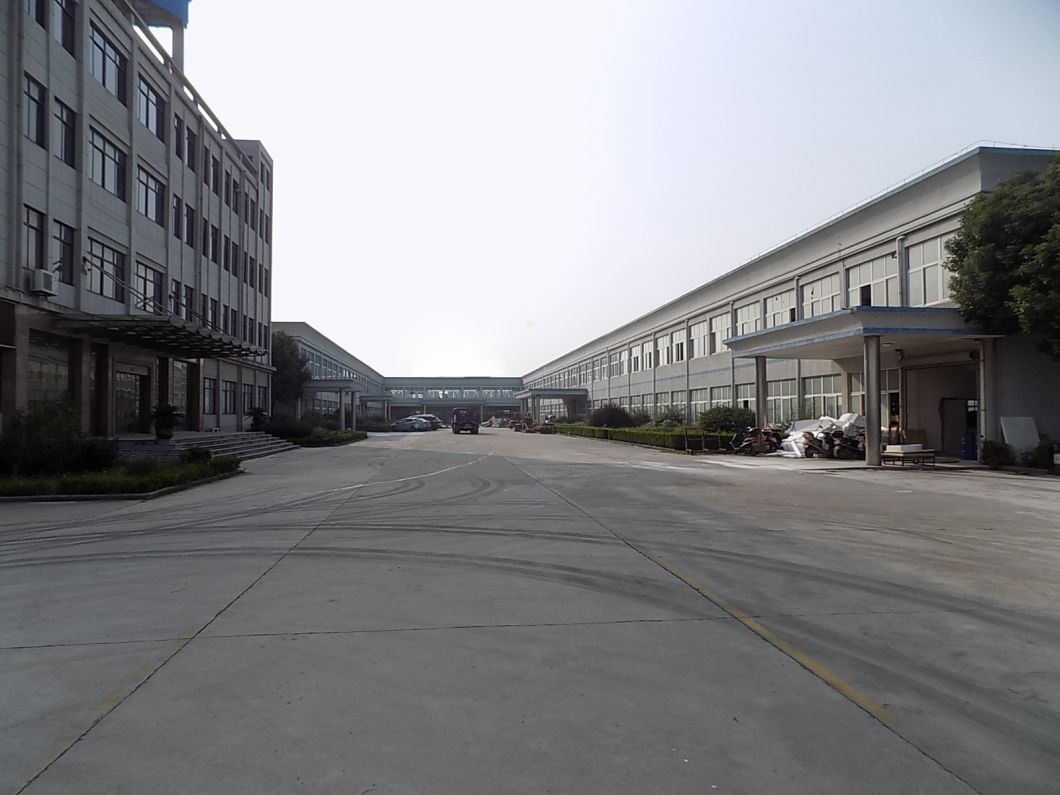 Aquacubic is a specialized manufacturer for bathroom and kitchen fixtures. 
1.Company Profile
Aquacubic Bath and Kitchen provides one-stop solution for faucets, sinks, bathroom furniture, shower rooms and bathtubs. Our mission is providing excellent bath and kitchen experience to users. As a manufacturer with long history, Aquacubic has integrated QC system, pre-shipment inspection, and reliable delivery, which make our client satisfaction rate reach 98%.
Thanks to strong design and engineering capability, Aquacubic obtained CUPC, CE, watermark certificates and entered American, Australian and some European markets.Aquacubic is committed to exceeding expectations for innovative products, reliably delivered on a strict cost-effective basis. Our energetic and professional team is making full effort to become your best business partner for bath and kitchen products.

2.Company History
In 2010, established Shanghai sales office.
In 2011, Aquacubic acquired a faucet factory with more than 10 years production experience and the workshop is more than 12000 square meters. We target middle and high-end oriented market, with CUPC certification in North America, WRAS certification for UK market and CE certification for EU market.
In 2011, set up a ceramic factory in Chao Zhou, Guangdong province, mainly produces ceramic basins. And our product exported in large quantity to US and Australian market.
In 2012, invested a man-made stainless steel sink factory in Zhong Shan, covers 5000 square meters, main market is US and Australian market, and OEM for MOEN.
In 2014, joint venture a bathtub and polymarble factory, specializing in the production of shower room, shower tray, bathtub and polymarble basins.

3. Manufacturing and Test Machine/Device
Faucet Factory:
CNC machine, Welding machine, Bending machine, Auto-assembly machine, Spectrum analyzer, Water-flow test machine, Water test machine, Life-cycle test machine, surface coating analyzer, Salt spray test machine.

Ceramic Basin Factory:
Kiln, Auto-injection machine, Glaze-spray machine, Water-seal testing machine

Stainless Steel Sink Factory:
Folding machine, Laser-welding machine, Polishing machine, Cutting machine, Coat-Spray machine, Stainless steel thickness tester, component testing analyzer.

Bathtub and Polymarble Factory:
Module machine, Cutting machine, Kiln, Auto resin-injection machine, life-cycle testing machine, Shower pulley life test equipment, Shower tray bearing device, . Shower tray reinforcement testing device .

4.Eco-friendly
VCS(voluntary carbon standard) and GHG(greenhouse gas) (energy saving and emission reduction)
In order to reduce carbon emissions, your company in the production of these products, what improvements you did? Achieved what effects? In the future this will be most concerned and competitive in the international market, also can reflect enterprise character, responsibility, quality best, must be strengthened.

Answer:
Faucet factory: adopt filtration recovery equipment for processing and polishing, copper dust and other debris after processing into the recovery bag. Faucet raw material adopt lead free or low lead copper, which are very environmentally friendly and healthy for customers. Our appointed plating factory has National Eco-friendly Qualification Certificate.

Sink factory: Appoint qualified hazardous waste treatment enterprises for handling the waste and garbage.


Our services:
Please contact our after sales service department in time within 30 days after you receive the cargo.

Tel:86-211-61172575Â  Time: 9:15 am.-6:15 pm.(Beijing time)

Process

Please provide the copy of Sales Contract and describe the problem appeared.

Problem Confirmation

 

Slight Problem

Please send the proof to our After Sales Service department and  we will reply within two days.

Serious Problem

 

A

We will dispach our Quality and Problems Appraisers to make a confirmation.

B

Have a nogotiation of the compensation and sign the agreement.

C

Our After Sales Department will perform the duties as the agreement.

 
10-18mm Thickness Exterior Wall Boards
Purpose and use:
Magnesia is widely used primarily as wallboard alternative to conventional gypsum-based drywall and plywoods. The magnesia boards can be scored and snapped, sawed, drilled, and fastened to wood or steel framing.
Magnesia boards are a good example of the advances made in construction materials to meet changes in building codes for safety and durability.
Mgo Board Price,Magnesium Cement Board,Cement Board Fire Rating,Magnesium Oxide Board Reviews
Shangdong Lanchuang Economy and Trade Co.,Ltd. , https://www.mgoboardsdlceat.com