Model NO.:

J2500

Usage:

Engineering Plastics

Advantages:

Own Plant,High Quality,Favorable Price

Trademark:

JUHESHUN

Specification:

Granules

HS Code:

3908101200
Material:

Polyamide(Nylon 6.66)/PA

Color:

Colorless Transparent

Viscosity Range:

2.54±0.03

Transport Package:

25kg/Bag or 780kg/Bag

Origin:

China
PA6 is a high quality thermoplastic engineering plastic in the form of granulate for injection moulding and extrusion made by polycondensation of caprolactam.
 
Product Model
Name of Production
Product Introduction
Product Properties
Primary Use

PA6 (J2500)

Engineering Grade Nylon-6 Chips

Low Viscosity and bright Nylon-6 granules adopt Swiss EMSS techniques of atmospheric-pressurized double tube continuous polymerization.
Viscosity Range:

2.54±0.03


 

High intensity,high flowability and high shock resistance.


 

It applies to Nylon staple fiber and modification of nylon composite material and also applies to injection moulding and manufacture of electric switch plug-ins..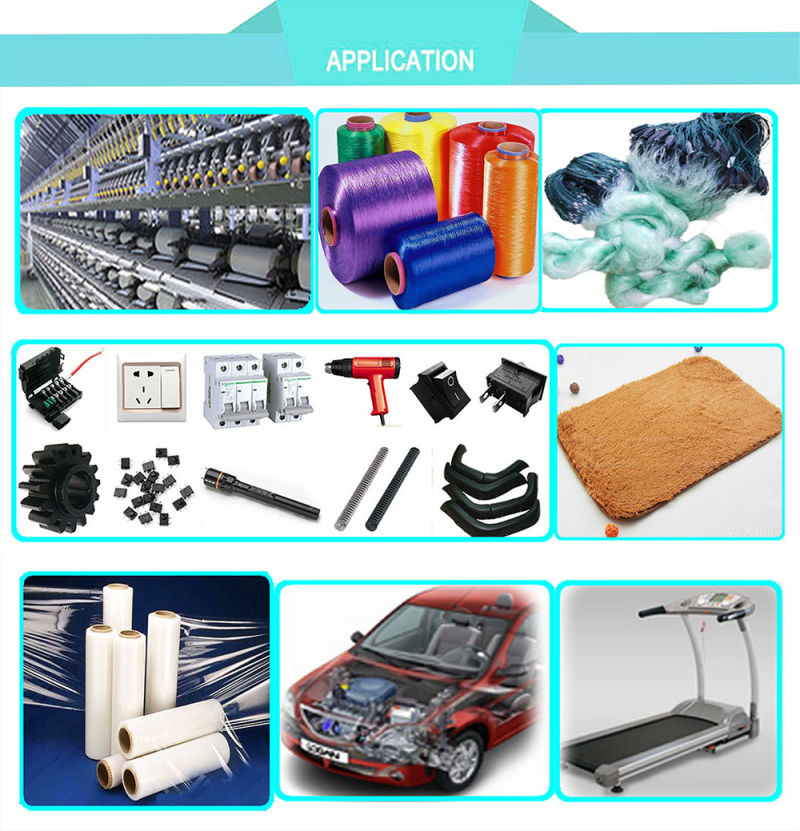 APPLICATION:Â 
Civilian and industrial high-spinning,conventional spinning, food-grade and medical-grade packing film,carpet yarn,fishing nets,ribbon,trimmer line,direct injection molding of engineering plastics, mechanical parts,high-loaded
mechanical
 components,electric switch plugins,
equipment
,
modification
 of composite materials,etc.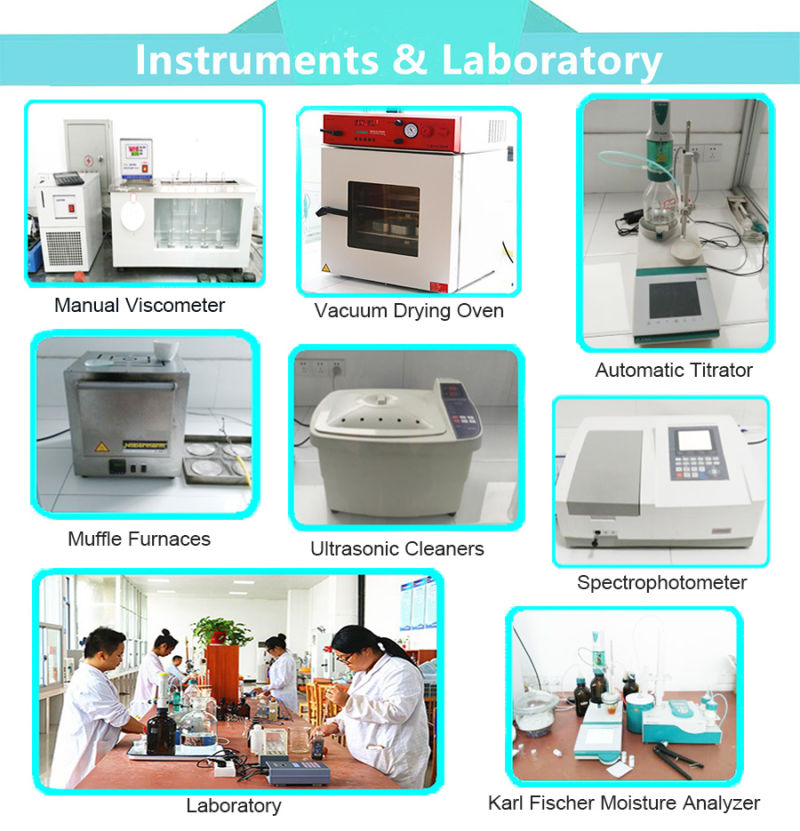 R&D STRENTHS:
T
he company has a strong ability of research development of advanced Nylon6 polymerization technique and abundant engineering management experiences.There are polymerization under atmospheric pressure and high pressure,recovery extract water,revers osmosis concentration,et
c.
In terms of product development,we have advanced laboratory and R&D equipment at all levels for all kinds of small scale tests with advantages of product development from polymeric modification to spinning.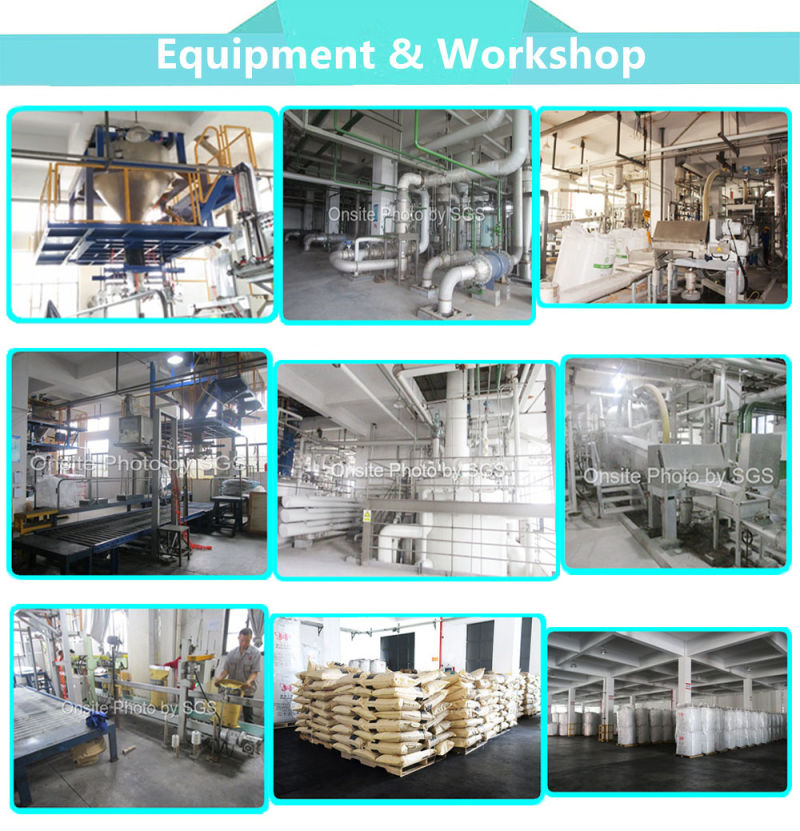 COMPANY ADVANTAGE:
The PA6 production line is overall designed by the Uhde company.We introduce the the company's production patented technology and imported polymerization reactor, at the same  time the domestic listed company Beijing triple rainbow new synthetic technology Services Limited (stock code 300384) takes responsibility for basic design and engineering installation . Patent technology company and engineering firm served for project are the world's top companies in the field of PA6 industry , and provide guarantees for continuous and smooth operation of devices. Now a project of "annul capacity of 100,000 tons nylon chips" has been officially put into operation on May 1, 2015.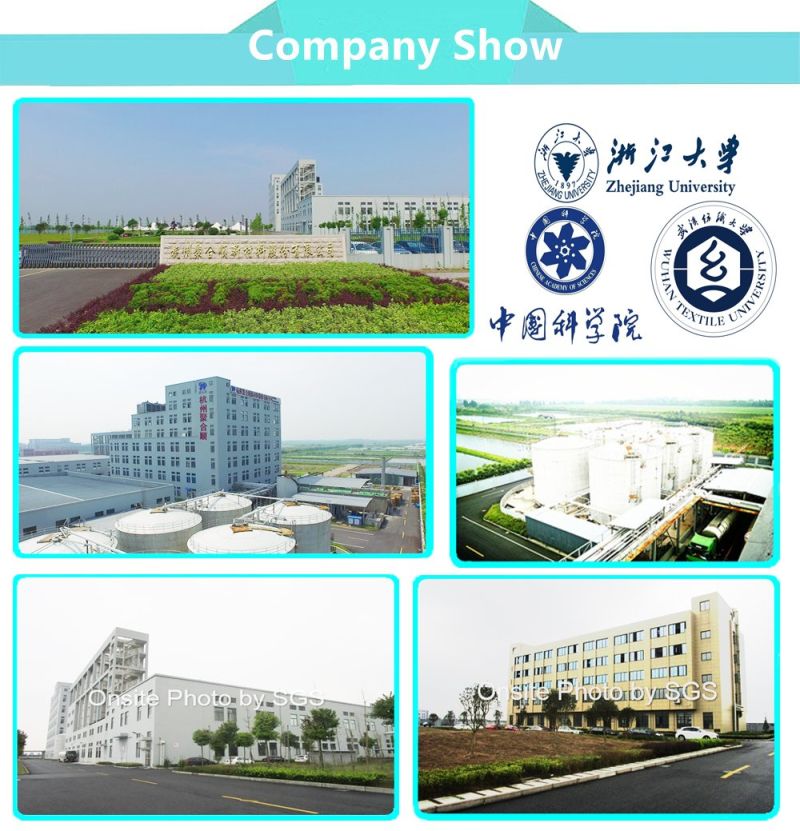 COMPANY PROFILE:
Hangzhou Juheshun New Materials Co., Ltd. Was established in 2013. Registered capital of 40 million dollars, the company covers an area of 103.9 Mu and the construction area of 52, 000 square meters. It completed the first phase total annual output 100, 000 tons PA 6 production equipment in 2015. It is a integration of nylon chip research and development, production and sales of high-tech enterprises. Our Company supplies a variety of Nylon-6 chips such as injection sections, modifying slices, film grade chips, marine fisheries spinning slice, slice of high-strength fibers, differentiated civil spinning slice and so on.The company carried out project cooperation successively with domestic well-known Universities such as ZheJiang University and also conducted technical cooperation with University of Chinese Academy of Sciences.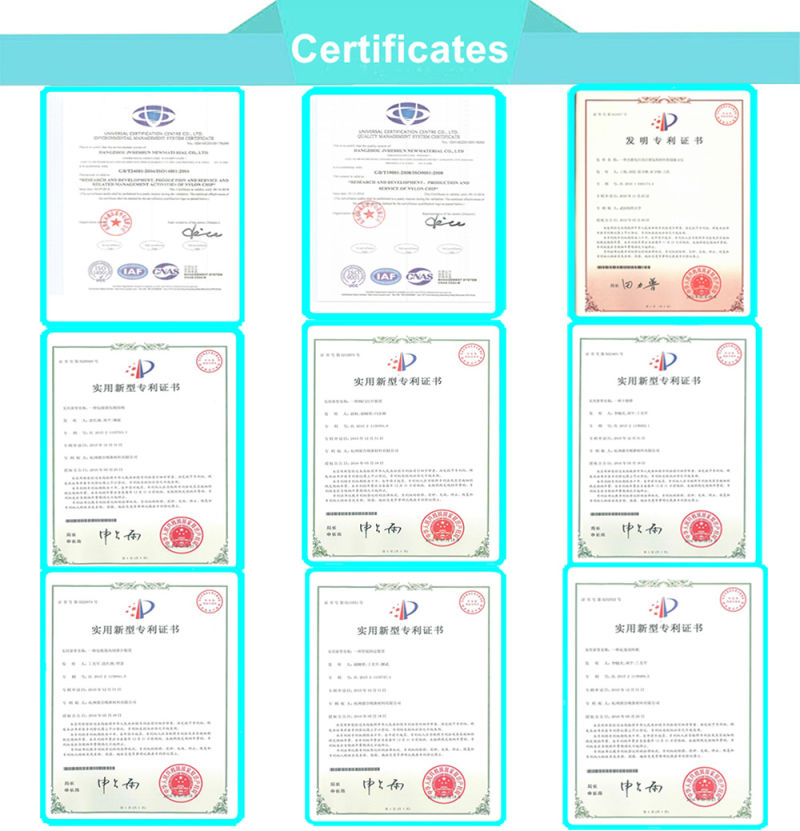 FAQ:



1.Do you have  after-sales service of the plastic particles? 





We will track our customer regularly,record the feedback and contact customer to know suggestion feedback forwardly.





2.Can you provide any technical guidance of the plastic particles?
Our company will provide free detailed and long-term technical guidance.





3.Do you have any product quality assurance?





We will take responsibility if the plastic particles have any quality problem during the quality guarantee period.





4:Will you send to us if we need plastic particles  in hurry?





Yes,sure,we have reliable supplying system for long time!
 
Powell prism is a kind of optical prism, which can optimally divide the laser beam into a straight line with uniform optical density, good stability and good linearity after passing through it. The scribing mode is better than the Cylindrical Lens and can eliminate the central hot spot and faded edge distribution of the Gaussian beam.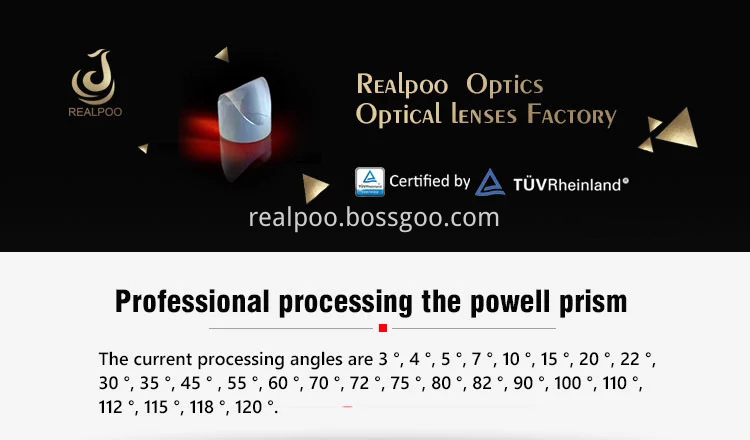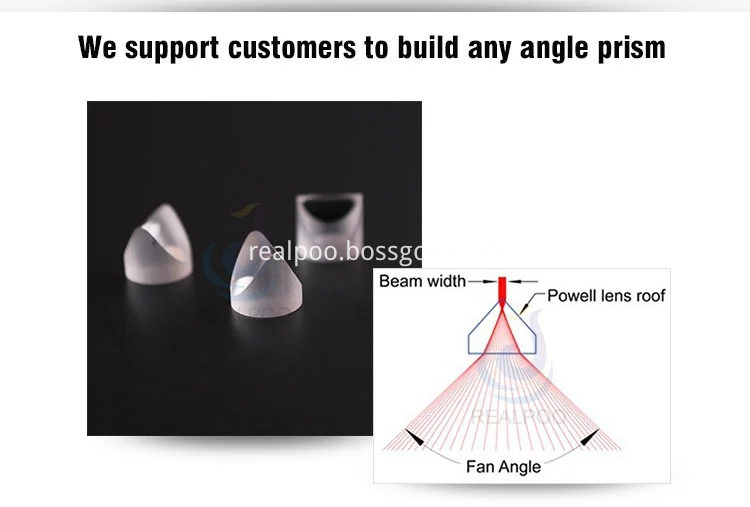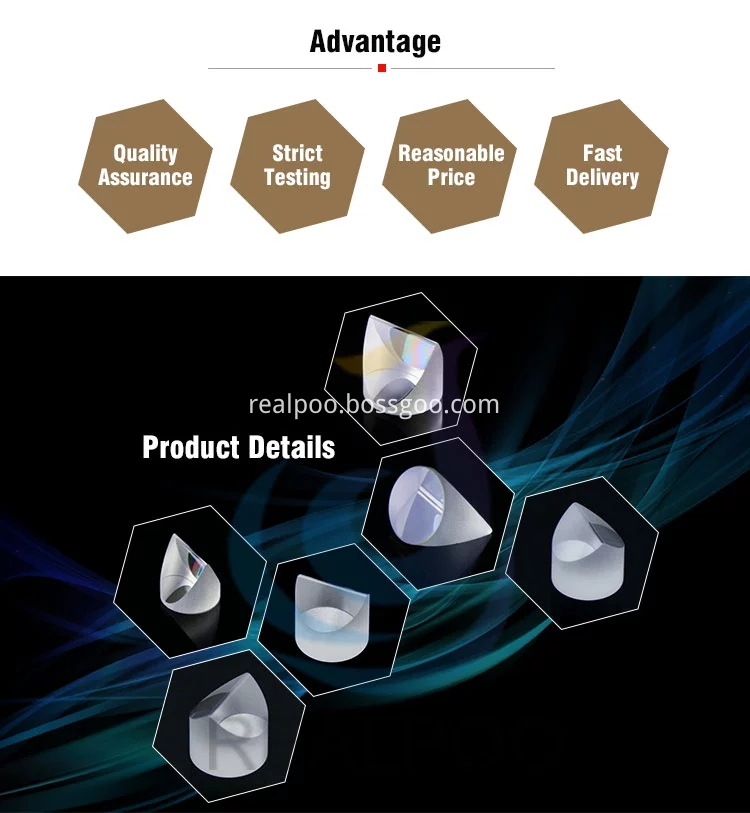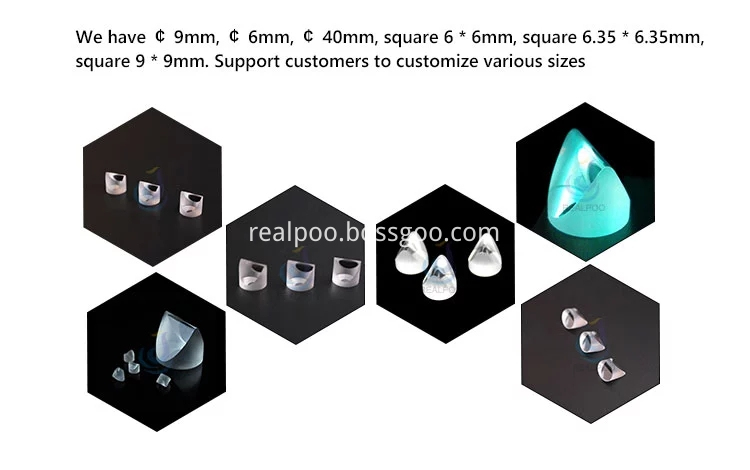 Laser Line Generators,Red Laser Line Generator,Laser Line Generator Optic,Powell lens, Powell prism
Changchun Realpoo Photoelectric Co., Ltd. , https://www.optics-realpoo.com